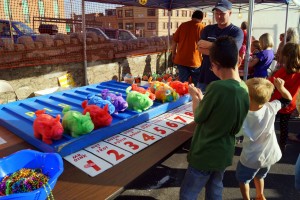 Exciting Games!
Angry Birds ~ Alpine Hunting ~ Fish Toss ~ Pig Races ~ Speed Pitch ~ Duck Pond ~ Spin the Wheel ~ Soda Toss ~ and many, many more!

Inflatables
Located on 3rd Street: Giant Rock Wall, 5-in-1 Kids Inflatable, 22′ Super Slide, Swamper Obstacle Course, 2-person Joust
Located in Teen Zone behind the gym: 2-lane Bungee Run, Bungee Basketball
Hours: Saturday 1-9pm Sunday 1-7pm
Mechanical Surfboard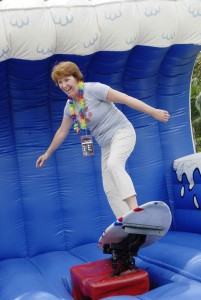 Adult Games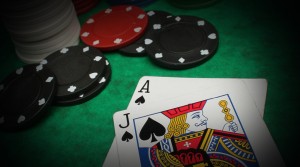 Hours: Friday 6:30 -10PM, Saturday 1-11PM, Sunday 1-10PM
Prices
Children and Adult Games: $1 per game*
Inflatables: $1 per ride
Wristbands: $30 – 2 day; $20 – 1 day*
*Please Note: Mechanical Bull is not included in wristband. Wristband only for inflatables, not games. Games take tickets.
Dessert Wheel
Take a chance, win a dessert!
4 chances for $1